Freelance Football Opps
A weekly newsletter connecting you to paid freelance jobs in football (soccer)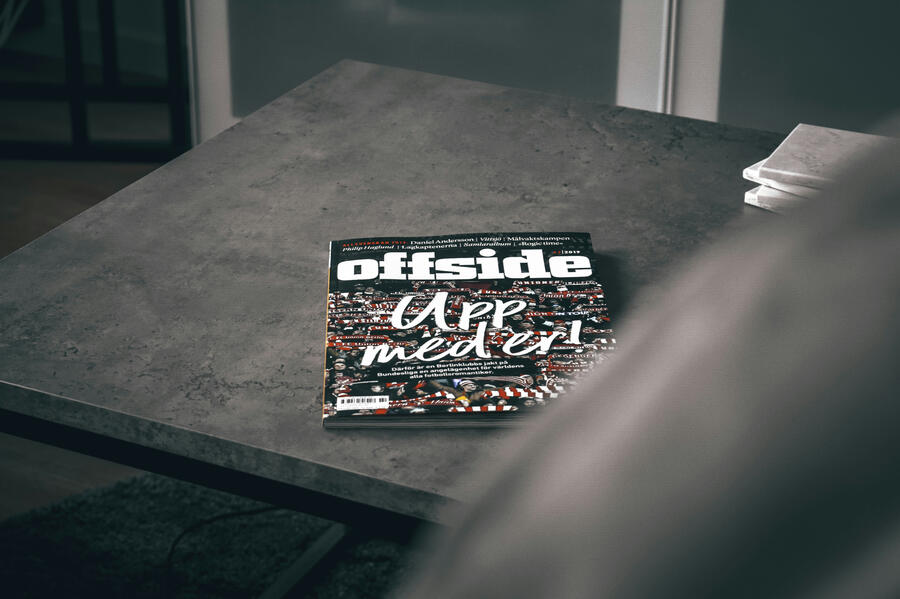 Football Writing
Whether you're an experienced columnist or a blogger looking for your first freelance gig. We search and feature paid freelance jobs in football writing/content creation. The work featured can range from online publications and platforms of all sizes to print magazines and newspapers.
Graphic Design
If you're a creative freelancer specialising in branding, graphic design or illustration in football or are simply looking for more work in the sport - we regularly search and feature paid freelance jobs in this field.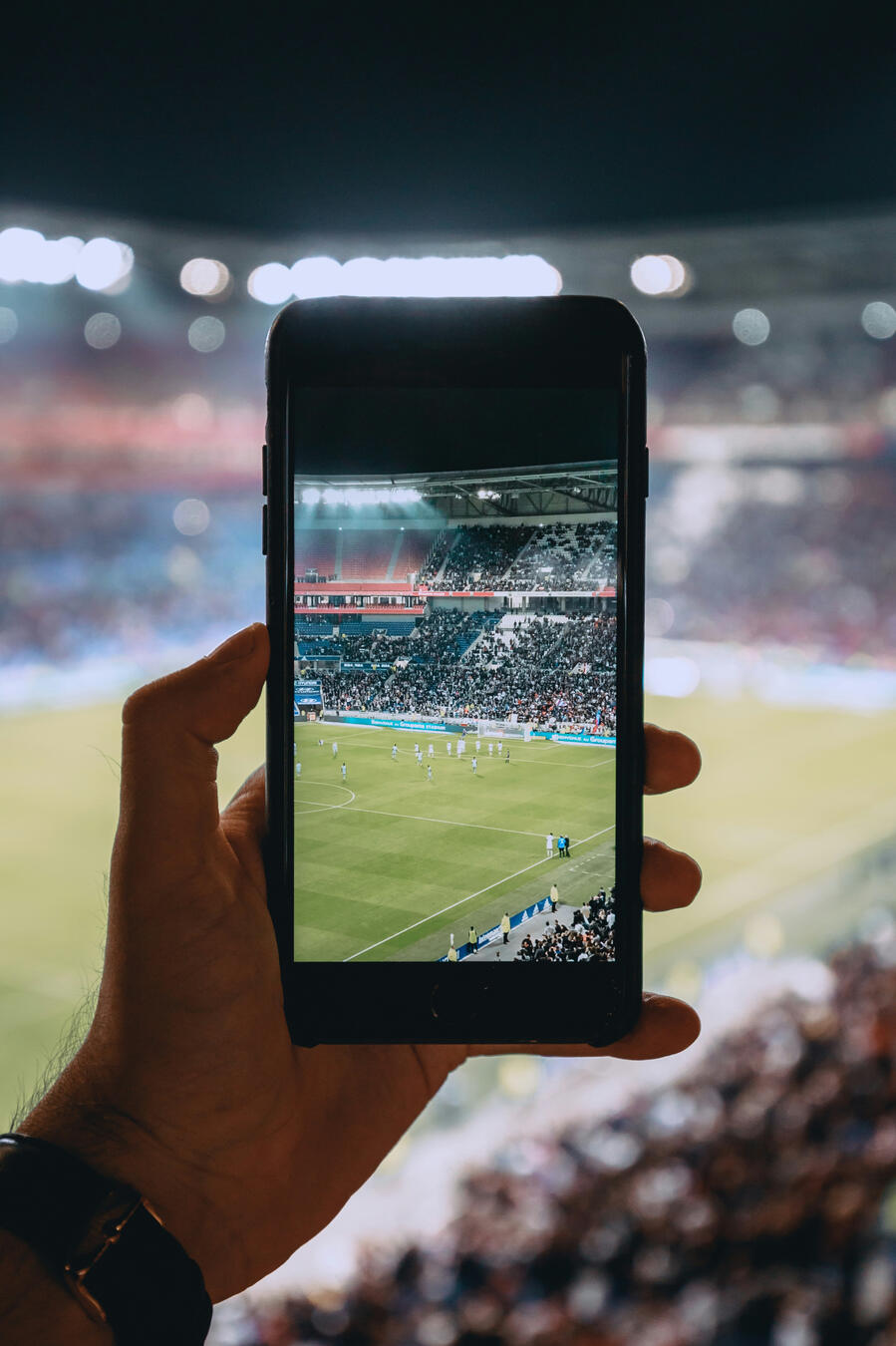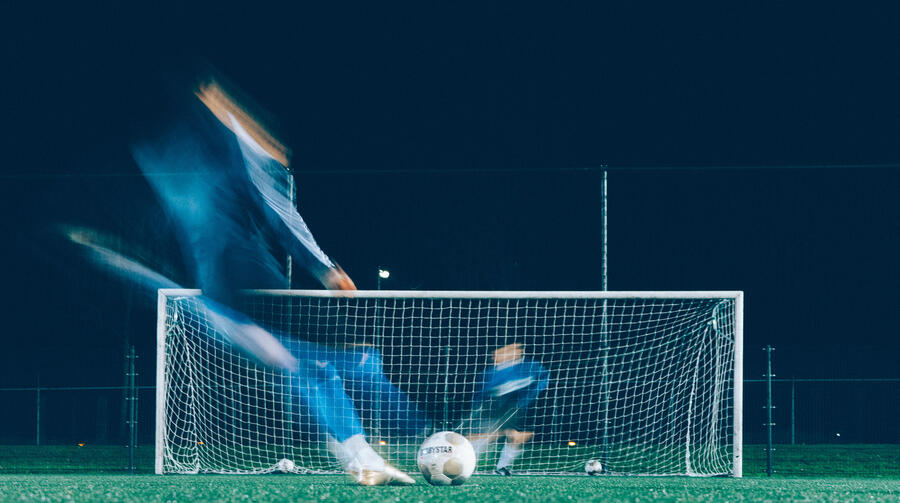 Videography & Audio
A football video editor, producer or a podcaster? We search and feature a range of freelance jobs in both video and audio.
Football Media
We're constantly searching for opportunities across the whole football media landscape. Social media marketing, club photography or football product roles? Anything appealing comes up, we will feature it within our newsletters.

Please note, as well as freelance work, we also find and feature full-time/permanent posts.

To subscribe to this premium newsletter (£3 per month), simply click the button below and follow the steps within our Patreon page.